Sadly, BINGERA have "called it quits" in the Premiership due to lack of numbers.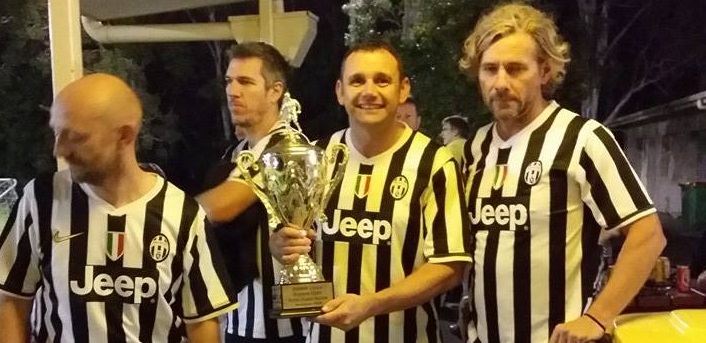 Formerly "AUSCREDITS" , the team was ably led by ADRIAN BIRCHALL and GEOFF DICK and have racked up so many Premierships and Charity Cups we have lost count!
They were the longest running side…without a name change the competition has had and set the "benchmark" for teams to adhere to. We will no longer see the black and white stripes adorning the pitch.
However, the remaining members are going to "float" and enjoy themselves this season.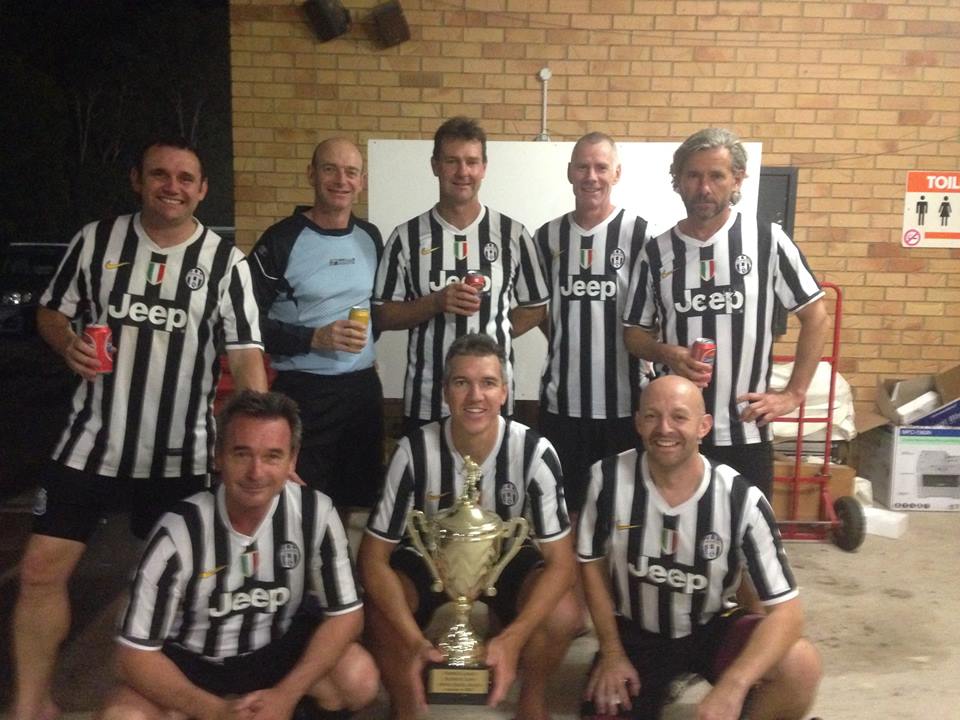 Good luck lads…you will be missed.