Hi All….
With the EPL (English Premier League for those that done know) is starting on 12th August.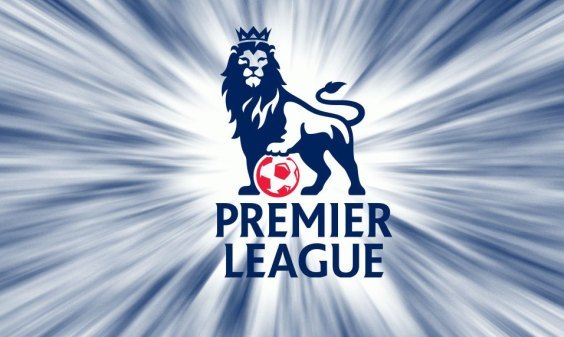 One of our members (Ladi – plays for Highgrove) will be running a tipping competition on the EPL – what better way to follow the league and support your team and compete with fellow Supa Oldies.
Each week (or up to three weeks in advance) simply select the winner (or draw) for each game and guess the goal spread for 1 match – it is simple enough and a bit of fun.
Each week for each game you have three options – team 1 win, Team 2 win or draw. 1 point is awarded for each correct selection. One game is selected each week where you can put in a goal spread to the winning side – this will only be used to determine the weekly outright winner.
The detail…
The comp itself and all the scoring is set up and managed by ESPN website
A private/closed competition has been set up and you need a password to enter – it will be called  SCSOS EPL Tipping
You can check scores leaderboard etc on the ESPN website themselves.
Costs – $50 for the entire season and all funds will be returned to players (see prize pool below). Payments MUST be received before the third round of the EPL (if not account may be removed from the competition)
The prize fund (exact figures to be determined when number of entrants is confirmed). There are two components:

Weekly Prize of approx. $10 (dependant on number of entries) will be awarded to the outright winner of the round i.e. if there happens to be more than one person on equal points and goal spread for the round the weekly prize fund jackpots to next week.
Season Prize. After the weekly prizes have been paid the balance of the entry fees will be divided:  50% for 1st, and 30% and 20% for 2nd and 3rd respectively. Only points for correct selections will be used to determine the ranking. If more than one person is on the same points the prize pool will be divided equally.

Ladi will have final say in all matters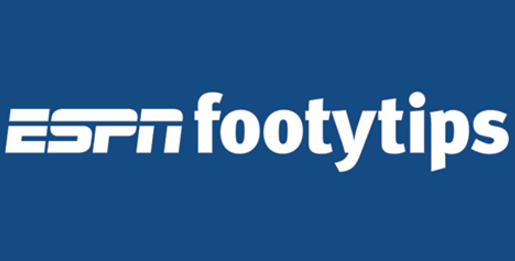 Step1
Sign on to
http://www.footytips.com.au/home
 and either sign in if you have an account or JOIN NOW to create an account. Once you have an account and signed in go to search competition and Select SCSOS EPL Tipping. In order to join the group you will need the password buderimwanderers. From here you are free to tip and check out and banter with other members (please keep it clean and free from sex, politics, profanity, religion etc)
Step2
Pay your fees  – simply deposit $50 into the SCSOS Account
BSB: 064420
Acc: 10278688
Please mark the deposit clearly as "EPL your name"