WELCOME TO OUR NEW SPONSOR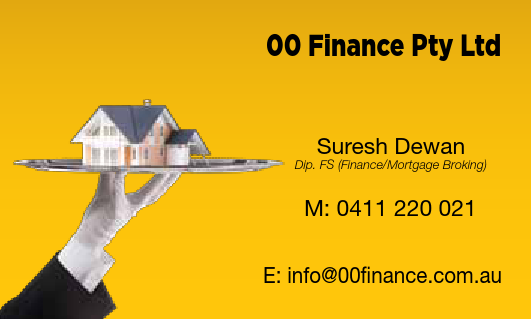 OO FINANCE & SURESH DEWAN     (CBA Player)
provide great support to the Supa Oldies.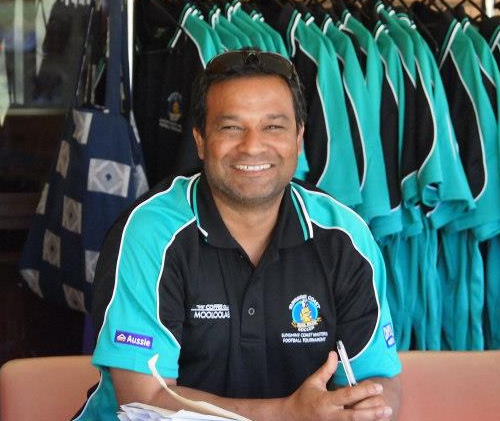 Call Suresh to discuss your Mortgage needs , whether New or Current
He is an Independent Broker with great experience!   Call Suresh on 0411 220 021
MORTGAGE HOME LOAN OR REFINANCE EXPERTS
• I compare 100's of home loans from up to 19 different lenders, including the big banks to find the one that's right for you.
• I can help organise pre-approval from your lender
• Appointments to suit you, at home, at work or in store
• I help you do the paperwork
All consultations are 'NO Obligation"…so what have you got to lose?
Many Supa Oldies players have used Suresh for Finance on their Homes, Investments and Super Fund purchases.
Call Suresh on 0411 220 021