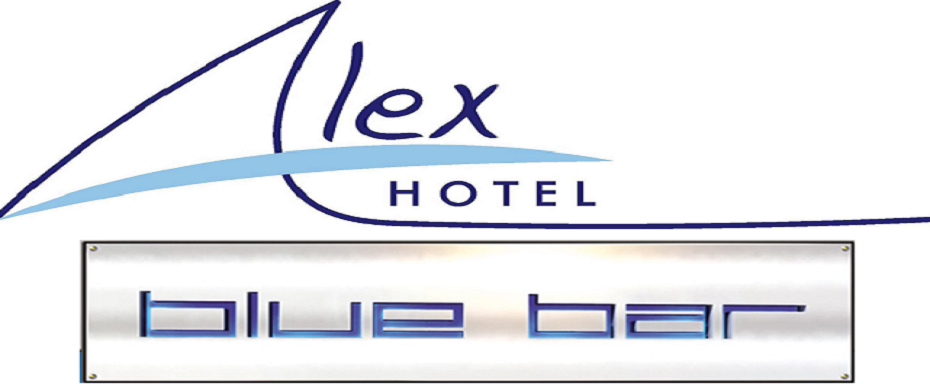 THE ALEX HOTEL AND BLUE BAR ARE VALUED SPONSORS OF THE SUPA OLDIES AND HAVE OFFERED OUR PLAYERS A DISCOUNT CARD FOR WHENEVER THEY VISIT AND SPEND ON DRINKS AND FOOD OR FUNCTIONS.
PLAYERS WITH THE ALEX HOTEL/BLUE BAR CARD WILL RECEIVE 10% FOOD AND DRINK ( EXCLUDING DAILY SPECIALS) – JUST PRESENT YOUR CARD WHEN YOU ORDER.
FOR FUNCTIONS – JUST EMAIL KELLY THE VENUE MANAGER ( PICTURED ABOVE)….and get 10% off!
kelly.fletcher@alhgroup.com.au